So.. i went to down to Salt Lake to get a consultation on getting the tattoo on my foot removed.. well they said it would be about $300 a treatment for 5 treatments.. but the 4th and 5th treatment might be alittle less if they just have to do spots! So.. it's kinda spendy but i'm thinkin it might be worth it cuz i .HATE. seeing it.. barf...
anways so i stopped and stayed the weekend with my old roomies who i miss oh so much!!! this is us after a long night of dancing, Shantay, Melody, Me and Katy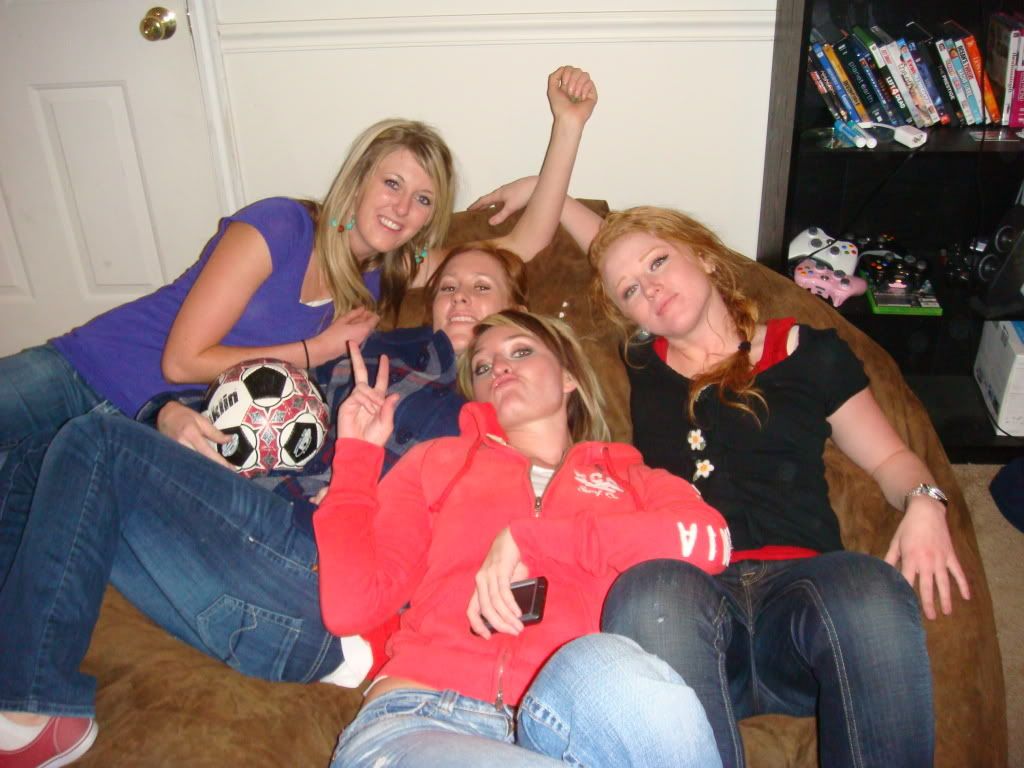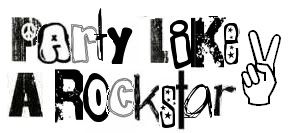 This is me and Melody, and Greg and my WAY old friend from like 7th grade Kimberly, we were friends in like Middle school then she moved to utah and i moved to Minnesota and we never saw eachother again until this nite.. she came dancing with us! It was sooo fun to meet up again! She's still a doll! But we were on our way to this dance party and i was so excited!!!... Mel not so much.. lol it was fun tho!!

This is us dancing.. at one point Shantay had said there were guys lining up to dance with me.. i don't like to brag.. but I CAN dance! lol I love it!!!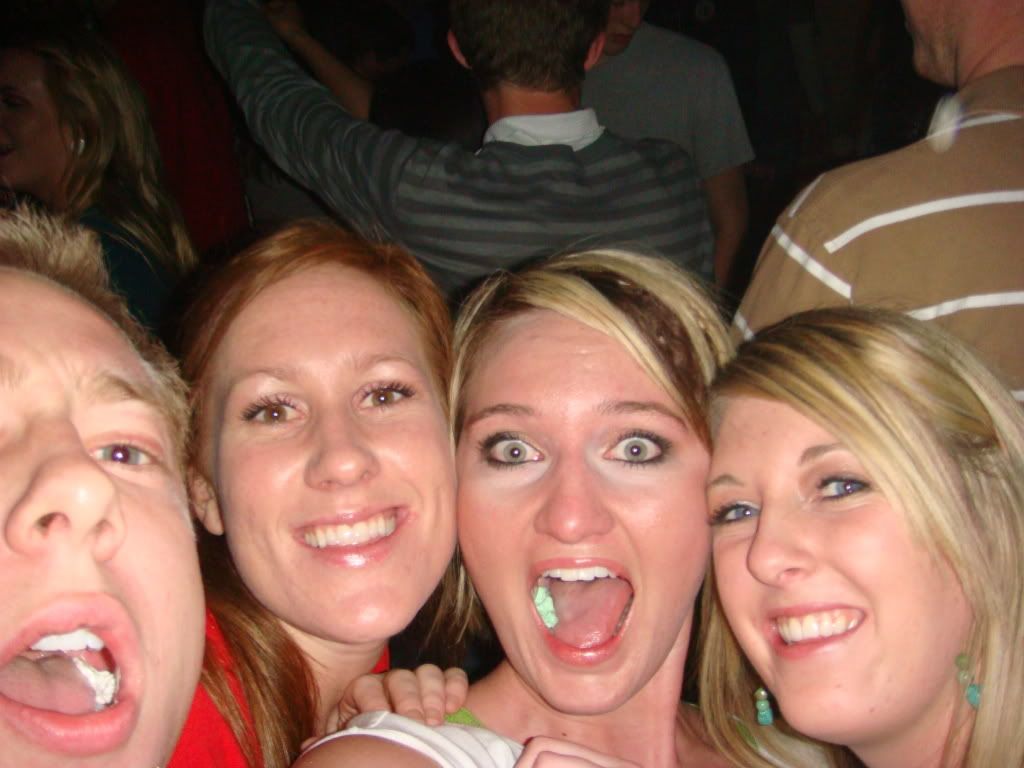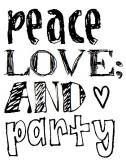 The weather was SOOOO great down there .. i was pretty sick ((you can tell in this group picture)) but we made a picnic and went to the park and played catch and stuff it was fun!! I miss all my fun Provo People!!!